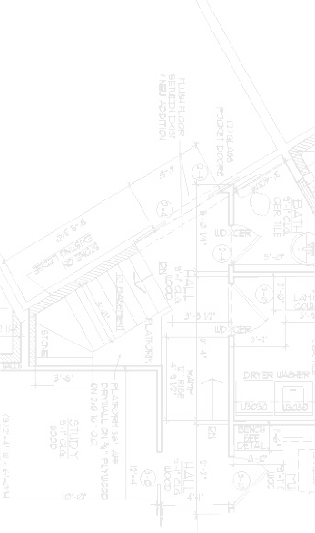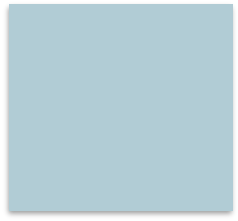 DPOR License No. 0407007180


RAPID . RESPONSIVE . ECONOMICAL DESIGN
PAY ONLY FOR 100% SATISFACTION
CALL OR TEXT US AT 757 821 7336
1245 CEDAR ROAD, SUITE G-122
CHESAPEAKE, VIRGINIA
Tidewater Structural
E N G I N E E R S L L C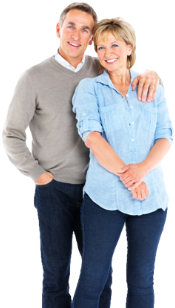 We're structural engineers that help homeowners! Whether you want to remove a load bearing wall, are worried about a sagging floor, have foundation concerns, or would like to build a new home or add an addition to your existing home, we're the firm that helps homeowners with these requests day in and day out.
Start by calling us for a free informative chat with an experienced professional structural engineer. In some cases telephone advice may be all you need. In others you may need an engineer to come to your home and investigate more thoroughly. In yet other cases you may require design drawings to obtain a building permit and to provide to your contractor, or we can recommend a trustworthy contractor partner.
If you're a DIY guy or gal, that's terrific too. We have helped countless homeowners complete their own repairs and modifications safely and economically.

Tidewater's licensed professional structural engineers have a minimum 20 years of experience. You can be confident that you will have a knowledgeable professional delivering the best and most affordable solution.
Allow us to help you with your project and know that with Tidewater you only pay for 100 percent satisfaction.