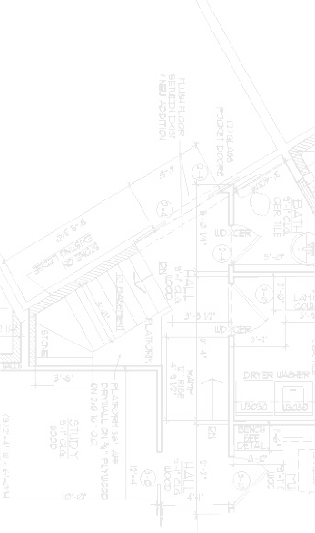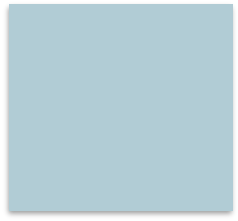 DPOR License No. 0407007180


RAPID . RESPONSIVE . ECONOMICAL DESIGN
PAY ONLY FOR 100% SATISFACTION
CALL OR TEXT US AT 757 821 7336
1245 CEDAR ROAD, SUITE G-122
CHESAPEAKE, VIRGINIA
Tidewater Structural
E N G I N E E R S L L C


PART 2
It's important to understand why your foundation may need repair in the first place - to prevent it from happening at other locations. Footings are not always constructed equally. In some cases the construction quality may be poor, in some cases (particularly older homes) steel reinforcing bars may have been left out, in other cases the footing may have been undersized. These conditions can cause the footing to fail in their own right, but more than likely the straw that broke the camel's back, or footings back in this case, was inadequate drainage around your foundation. Soil's ability to support your footing (and home) is greatly reduced when it becomes saturated for extended periods of time.
Once this happens the footing has to act like a beam to span across weakened unsupportive soil. Sometimes it can and sometimes it can't - crack! There is your failed footing, and given time, the crack will propagate to your stem wall, your brick veneer, and your interior finish.
It is imperative that homes have excellent drainage away from their foundation. If not, a $200 dollar drainage fix can become a $20,000 dollar foundation repair given enough time.
Water must be discharged a minimum of 10 feet away from a home's foundation, and must be graded such that water does not flow back to the foundation. If this isn't an option, a french drain should be placed against your footing, with a sump pump, to pump the water permanently away from the foundation. Doing this will help prevent cracks in the first place and slow worsening cracks where a footing has already failed.
In PART 3 we will discuss economical foundation repair options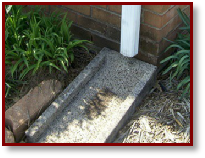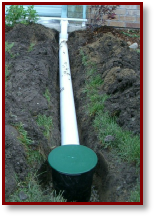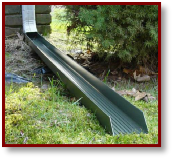 When it comes to foundation problems, free contractor inspections can get very expensive. After you get a few quotes, call us to see about saving thousands.