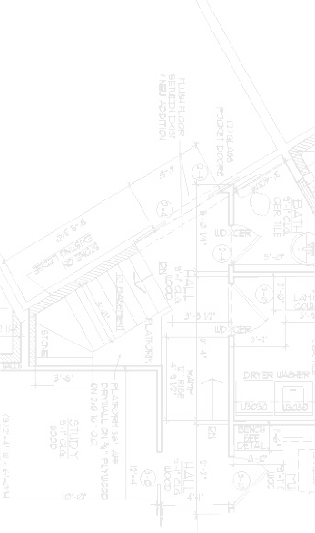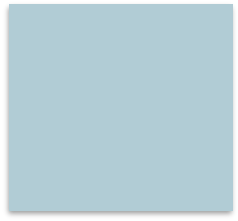 DPOR License No. 0407007180


RAPID . RESPONSIVE . ECONOMICAL DESIGN
PAY ONLY FOR 100% SATISFACTION
CALL OR TEXT US AT 757 821 7336
1245 CEDAR ROAD, SUITE G-122
CHESAPEAKE, VIRGINIA
Tidewater Structural
E N G I N E E R S L L C


PART 3
Your first option is to do nothing. Yes, that's right, do nothing. In some cases the crack is progressing very slowly, or is not progressing at all. In such cases it may be acceptable to treat the cracking like a chronic but manageable condition and perform regular cosmetic repairs, such as repointing mortar joints and repairing interior finishes. This option is practical where movement is minimal, where cracks are minor, and where the earlier noted proper drainage is in place. While this option is not a true repair, it can be an acceptable choice in many instances. We can help you determine if this is a viable option for your home. In many instances our stamped report satisfies a prospective buyer without effecting a permanent repair.
A second option is to have a foundation repair contractor give you a "free" inspection. They will likely propose the installation of helical piles or push piles. We (structural engineers) often use helical piles to support as much as 100,000 pounds, which is more than the weight of your entire house. This is an effective option, but can sometimes be overly conservative.
A third repair option, and often a more economical option, is to custom design a cast in place reinforced concrete grade beam that is attached to your existing footing with specially designed concrete anchors. This effectively gives your existing footing a new backbone (grade beam), which will stabilize your home and prevent further movement. It also reduces the pressure on the supporting soil, thereby reducing or halting further settlement. This repair can generally be accomplished for less than a repair that employs the use of helical piers or push piles and is equally effective.
When working with Tidewater Structural Engineers you will always have an experienced professional structural engineer come to your home, perform the grade beam design, and oversee the construction so that you can rest assured that it is constructed properly. Furthermore, we guarantee our work. If the crack is not stabilized against further movement we will return your money without question. Our customers only pay for 100% satisfaction.


When it comes to foundation problems, free contractor inspections can get very expensive. After you get a few quotes, call us to see about saving thousands.